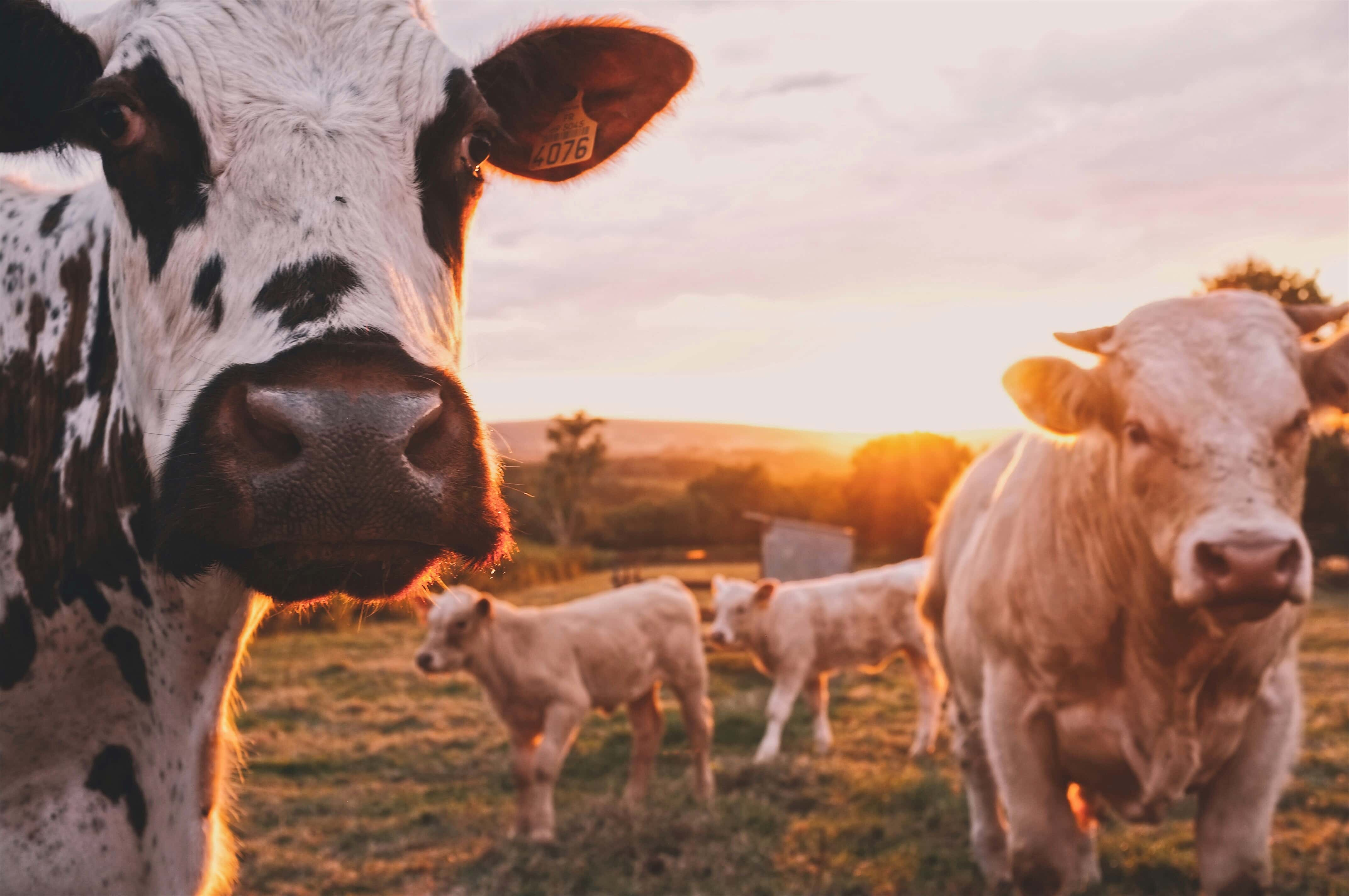 State Rep. Justin Humphrey, R-Lane, and State Sen. David Bullard, R-Durant along with Senator Casey Murdock (R-Felt) and Representative Ty Burns (R-Pawnee) Have organized An Oklahoma beef task force designed to Help fix  problems in marketing and processing beef
The  legislators have invited independent ranchers, meat buyers, meat processors, livestock auction owners and meat inspectors to come together with the purpose of identifying financial obstacles and provide solutions that will begin a process for long-term financial gain for Oklahoma farmers and ranchers.
Oklahoma ranchers are feeling the financial squeeze as production costs continue to climb along with farm debt. Chapter 12 bankruptcies are up 24% over last year. The beef supply chain has been compromised nationwide due to the closure of 75% of American feedlots and 48 packing plants. All of these Factors combined with the Pandemic have led to Several issues for American agriculture in all sectors. Rep. Humphrey specifically pointed out the problems caused by having 87% of beef processing and sales Nationwide being controlled by 4 major Meat packers.
Several Local Farmers and Ranchers will be involved including Rancher Pamela Livingston of Seiling, Stockyard owner Jerry Nine of  Woodward, and Rancher Brad Hutchinson of Canton, who is the President of the Oklahoma Independent Stock growers Association.
Hutchinson stated in a press release "The future of our children, grandchildren and our western lifestyle are at risk. We appreciate Oklahoma legislators stepping up to help solve major problems, which are impacting our economic wellbeing."
The Task Force will file a final report with the Oklahoma Senate and House Agriculture Committees, the Oklahoma Department of Agriculture and the U.S. Department of Agriculture. Ranchers are encouraged to call (580) 371-6677 to express opinions and/or concerns.