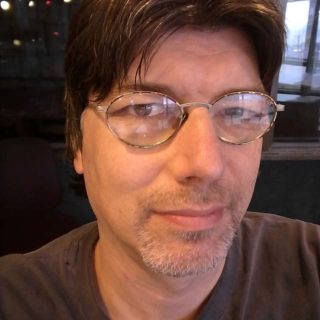 Growing up in the Kansas City area, Sean became a fan of radio listening to the legendary rock station KY-102. After a friend introduced him to the band R.E.M, he delved deep into the college music scene of the mid 80s. Among the band he fell in love with were early alt-country artists like Jason and the Scorchers, Uncle Tupelo, and The Beat Farmers.

Since graduating from Northwest Missouri State University, Sean has worked for radio stations in Garden City, KS, spent time with K-101 in the mid 90s, did a two year stint covering weekends for KXY and The Twister in Oklahoma City, and managed restaurants in Tulsa and Kansas City metro before returning to K-101 in 2009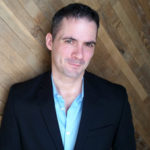 A Native of Cambridge, Ohio, Trent comes to Oklahoma via New York City. Where He spent 4 years as the Host/ Producer of the Sport Hard Radio Show for Cyber-FM. He also worked as a T.V. & Radio play-by-play announcer for High School and college sports in the Long Island New York Area. Including being the voice of the Bayside Yankees Nationally recognized travel Baseball club. Trent Is also a trained actor and sketch comedian appearing on stage-Television-and film. You can follow him on twitter @TheBuckeyeCub.