Funeral for J Douglas Williams
Senator James Lankford joined the K-101 Morning Show today (Oct 1) to discuss multiple topics, including the first Presidential debate, national unity, Supreme Court nominee Amy Coney Barrett, the possibility of COVID economic relief before the election,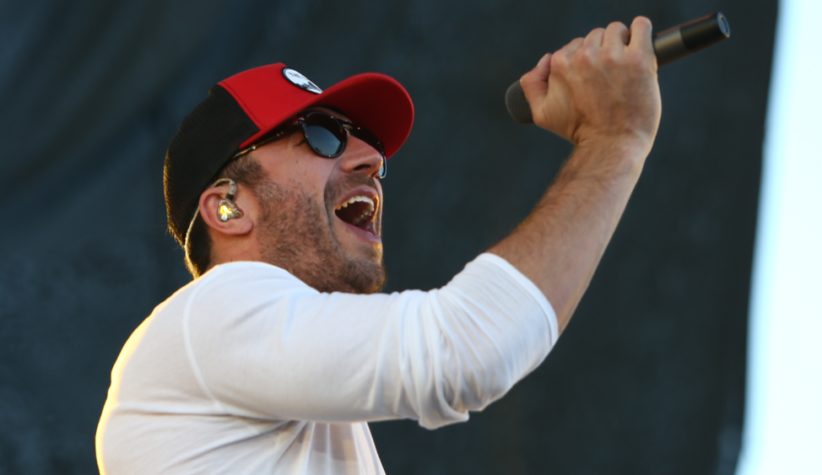 Sam Hunt has released a new video for his current single, "Breaking Up Was Easy in the '90s." "Breaking Up Was Easy in the '90s" is featured on Sam's No. 1 sophomore album, Southside, which was released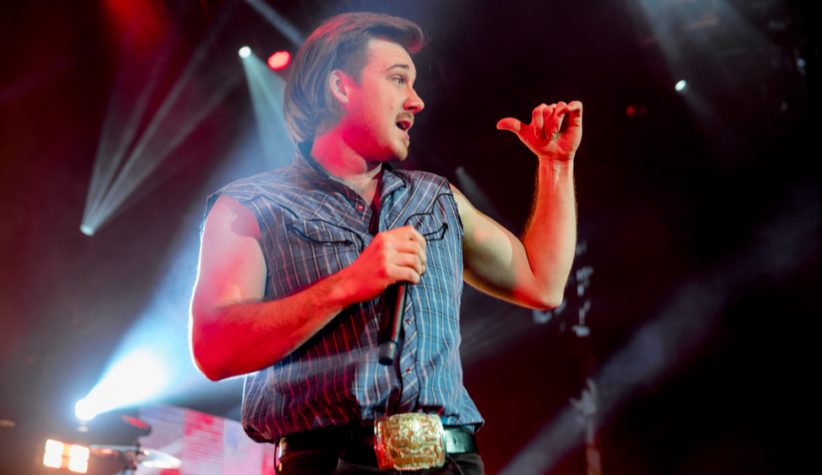 Morgan Wallen will be the musical guest on Saturday Night Live on Oct. 10, said Morgan via Twitter, with the caption, "Let's try this again." Morgan was originally slated to perform on SNL on Oct. 10, but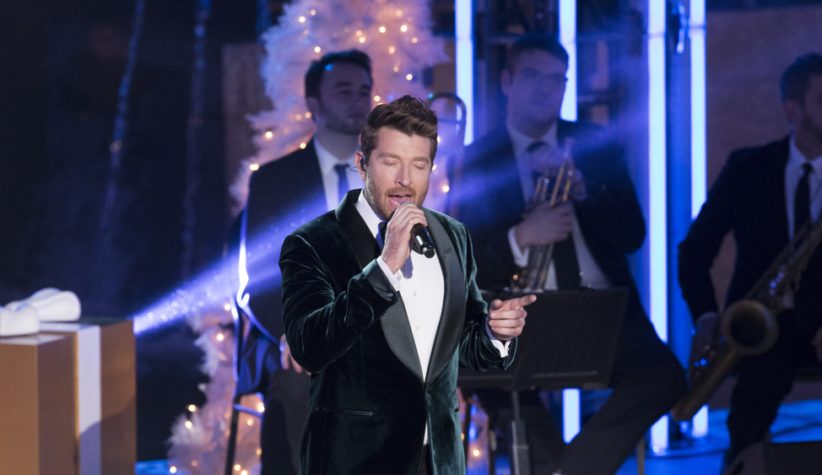 Brett Eldredge, released a new rendition of "Baby, It's Cold Outside" featuring Latin star Sofia Reyes. Brett and Sophia recorded the track at the historic Capitol Studio in Los Angeles. For the new duet, Sophia sings her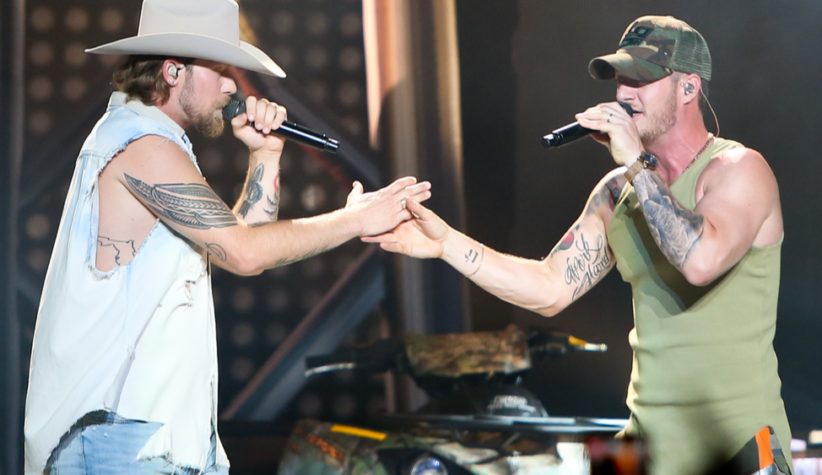 Florida Georgia Line – comprised of Tyler Hubbard and Brian "BK" Kelley — along with Monarch Media, are teaming up for an original country movie musical that will see the duo create both original music and reimagine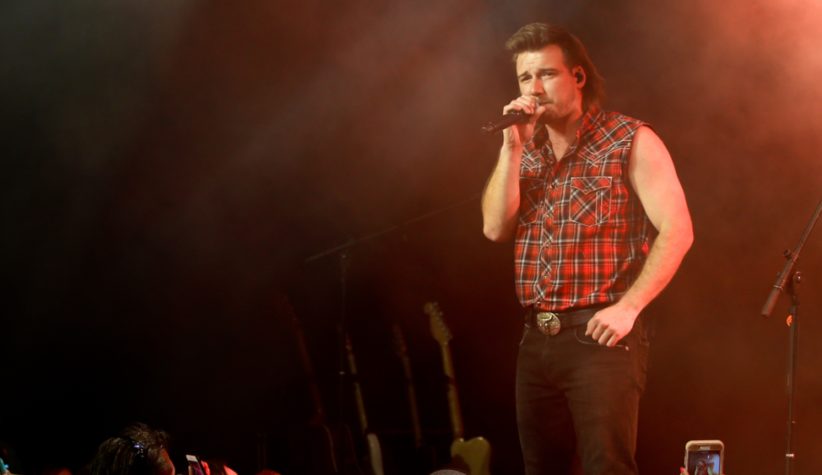 Morgan Wallen has released three new tracks, "Somebody's Problem," "Still Goin' Down," and "Livin' the Dream," ahead of his upcoming double album, Dangerous: The Double Album, set for release on January 8, 2021. The collection will offer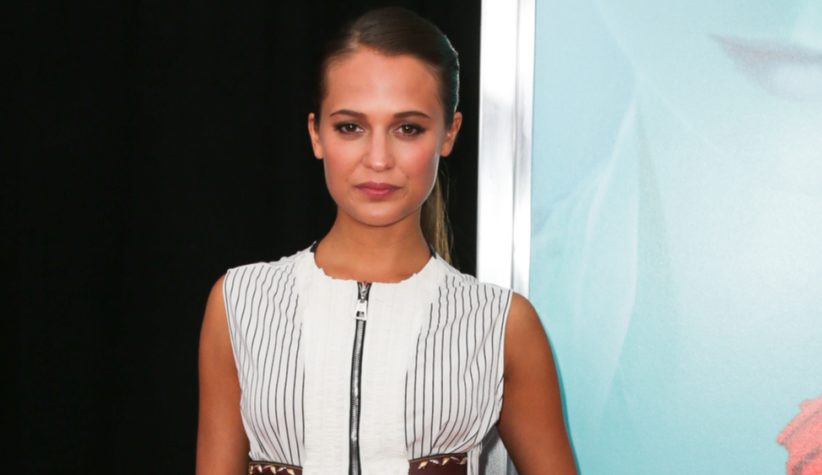 Alicia Vikander is set to star in and executive produce the upcoming TV adaptation of Dial M For Murder. Per The Hollywood Reporter, the show is 'Designed as an anthology series that will reset each season, the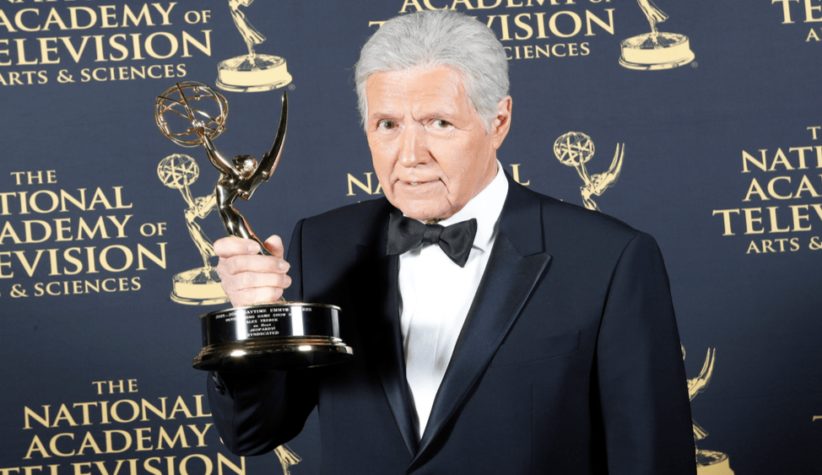 The late Alex Trebek pre-recorded a special Thanksgiving message while filming an episode of Jeopardy! The official Jeopardy! Twitter account shared the pre-recorded video on Thursday, stating that his message was "high on our list of things to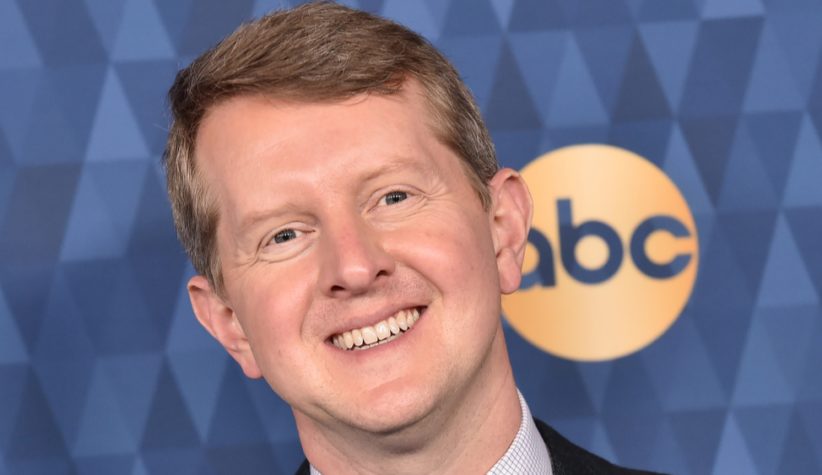 Following the death of longtime "Jeopardy!" host Alex Trebek earlier this month, the game show has now announced it will resume production with a new interim host in the meantime. "Jeopardy!" announced that Ken Jennings, who holds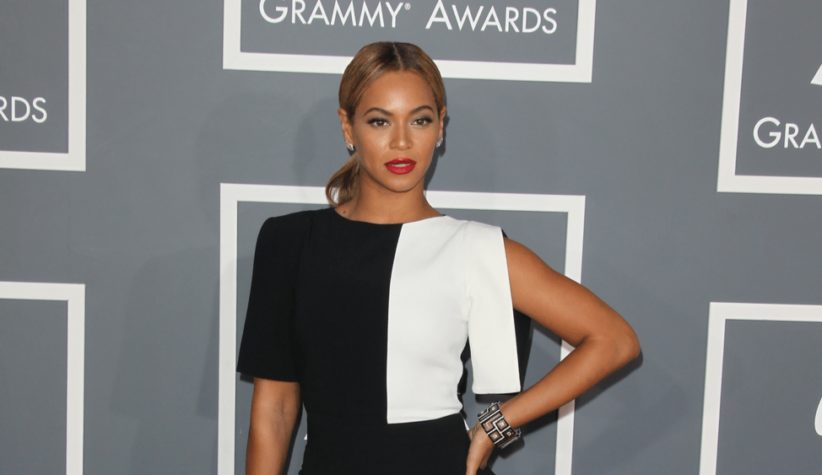 The 2021 Grammy nominations were announced on Wednesday, with Beyoncé leading all artists with nine total. "Black Parade" earned nominations for record of the year, song of the year, best r&b performance and best r&b song categories.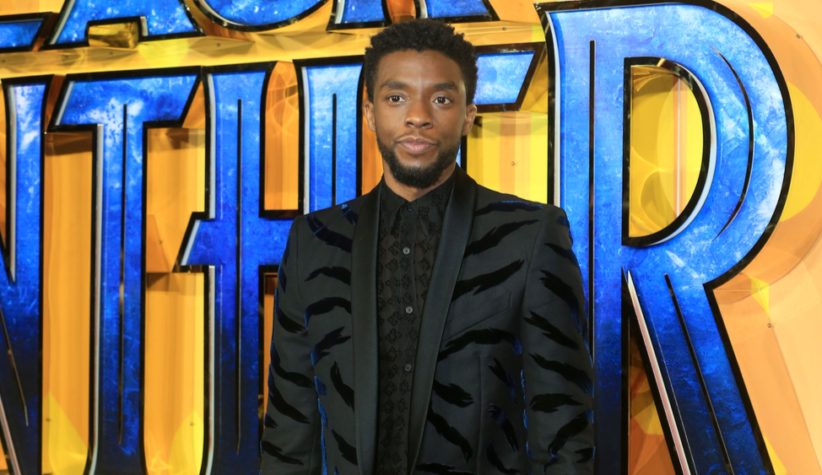 The sequel to the Marvel film Black Panther will begin filming in Atlanta next July. The sequel was temporarily put on hold after the death of Chadwick Boseman, who played the titular superhero. According to The Hollywood Reporter, initially