Funeral for J Douglas Williams
Senator James Lankford joined the K-101 Morning Show today (Oct 1) to discuss multiple topics, including the first Presidential debate, national unity, Supreme Court nominee Amy Coney Barrett, the possibility of COVID economic relief before the election,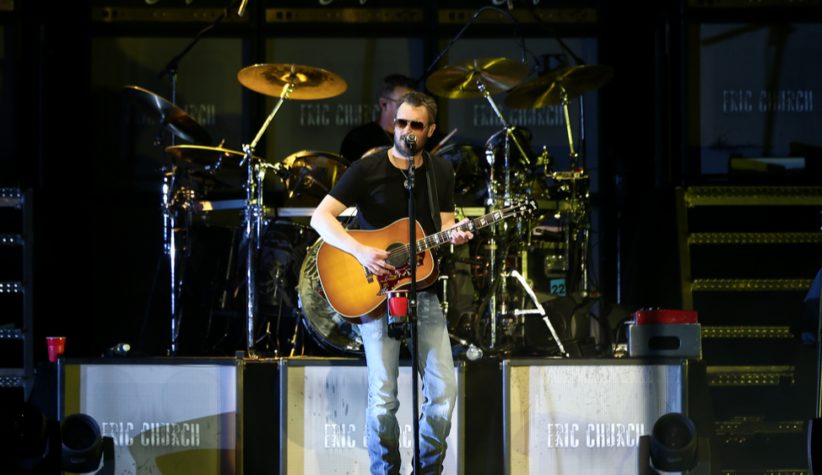 Eric Church will join R&B singer Jazmine Sullivan to perform the national anthem together at Super Bowl LV on Feb. 7. H.E.R. will perform "America the Beautiful" as part of Super Bowl LV's pregame lineup.nSuper Bowl LV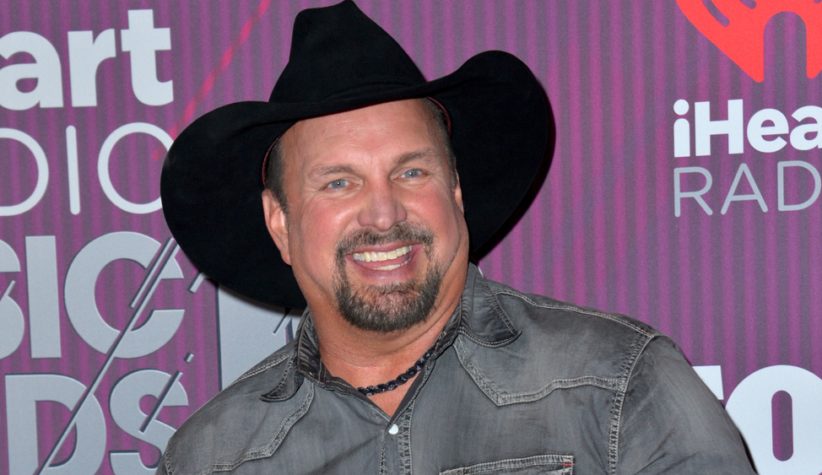 Garth Brooks performed at the U.S. Capitol on Wednesday, Jan. 20 at the swearing-in ceremony of Joe Biden as the 46th President of the United States. Brooks delivered a soaring rendition of "Amazing Grace" alongside the U.S.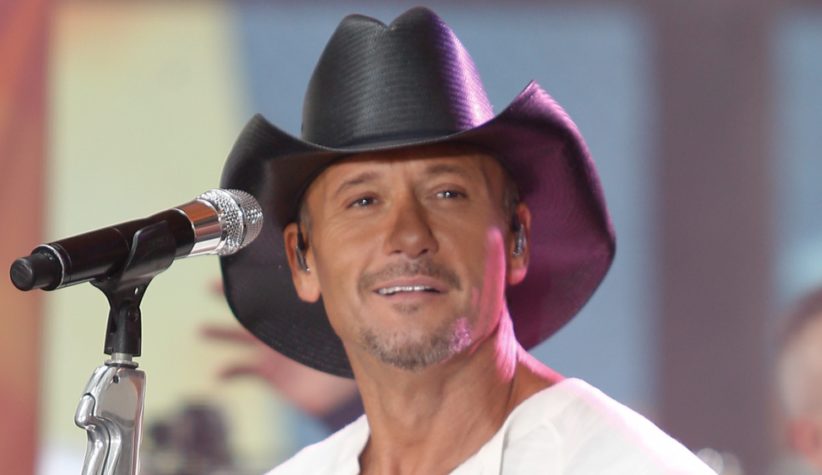 Tim McGraw took to social media to announce to that he and Florida Georgia Line's Tyler Hubbard will be taking part in the inaugural "Celebrating America" special. Tyler shares how he and Tim became involved with the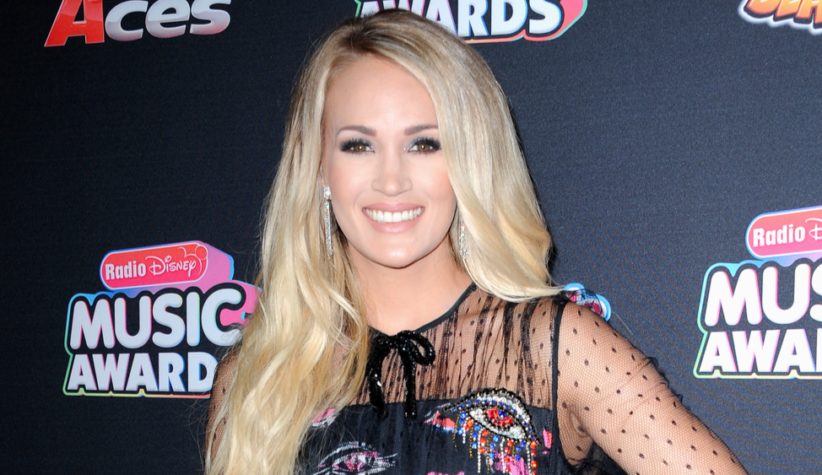 Carrie Underwood announced that her upcoming gospel album My Savior will be available on March 26th. Carrie is co-producing the project, along with David Garcia, who also co-produced her Cry Pretty album. My Savior is filled with Carrie's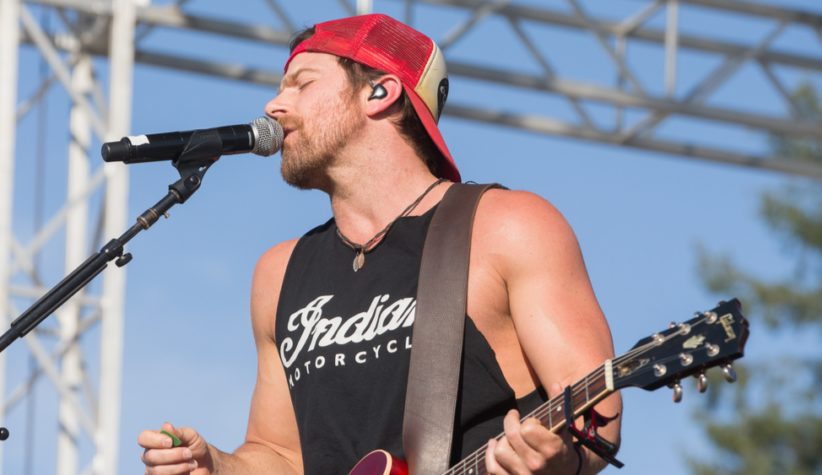 Kip Moore has released another new song from his upcoming extended record Wild World Deluxe, the track "How High." Moore also shared a new video for the song produced and co-written by Moore. You can view the video at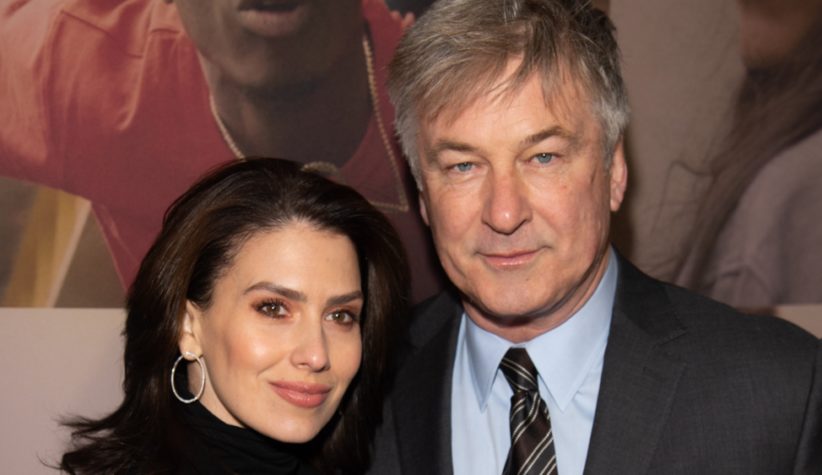 Alec Baldwin announced that he is taking a break from Twitter after the scandal surrounding his wife, Hilaria Baldwin. Baldwin tweeted "Twitter is like a party where everybody is screaming. Not much of a party. Goodbye for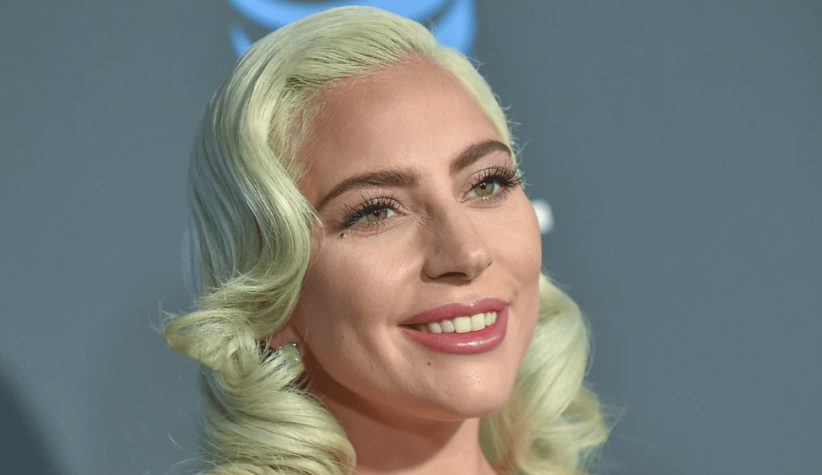 Lady Gaga performed the National Anthem at President Biden's inauguration, singing 'The Star-Spangled Banner' as part of the event to mark President Joe Biden and Vice President Kamala Harris' inauguration on Wednesday, January 20, 2021. Gaga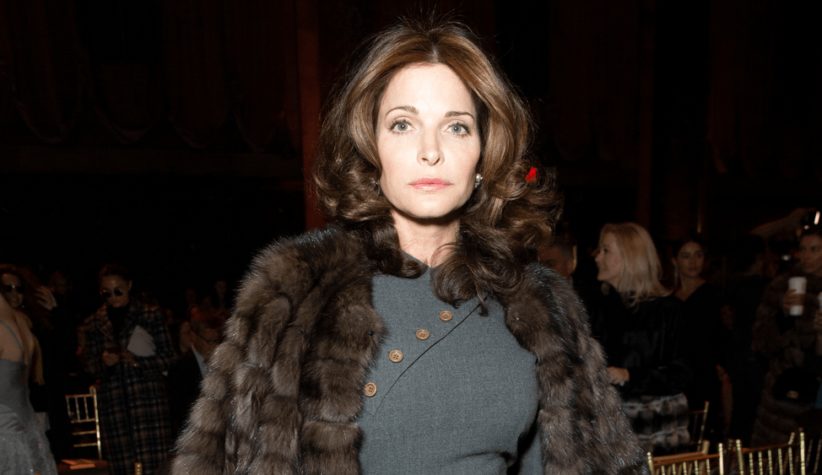 Harry Brant, the younger son of billionaire publisher Peter Brant and model Stephanie Seymour, has died. The 24-year-old socialite and fashionista was found dead Sunday of an accidental drug overdose, his parents said in statement. Brant's parents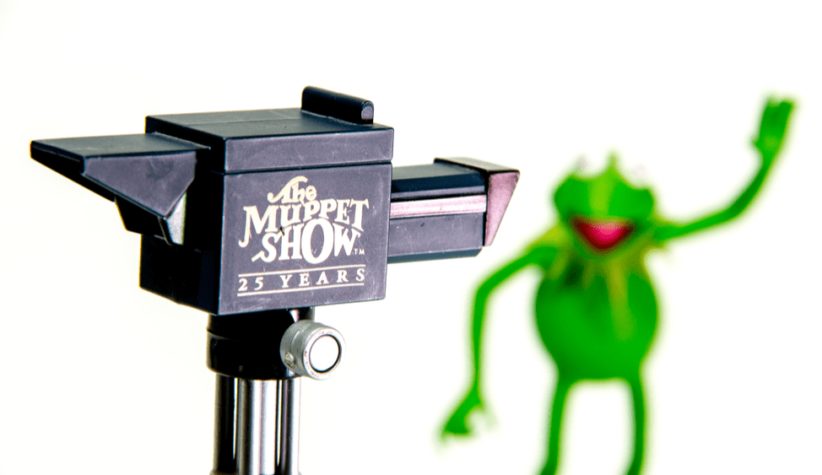 Disney+ said in a press release Tuesday that all five seasons of The Muppet Show is coming to Disney+ in February. The variety series will start streaming Feb. 19. The Muppet Show, created by Jim Henson and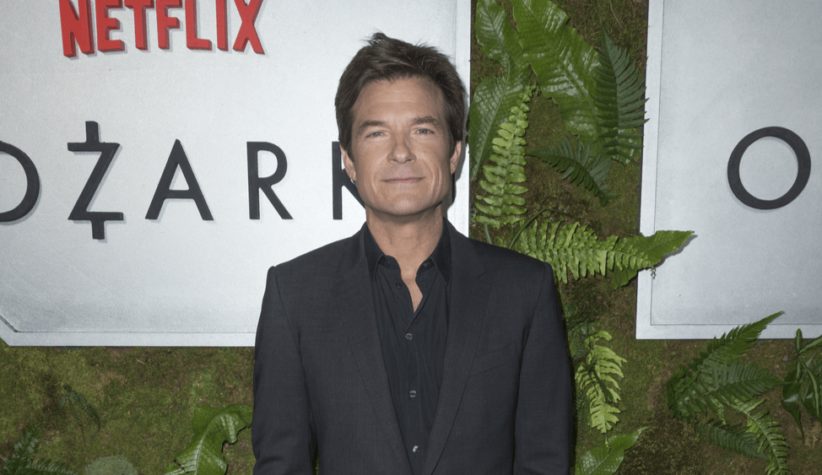 Netflix's Ozark and The Crown each earned six Critics Choice Award nominations, announced on Monday. Streaming service Netflix led the field with 26 nominations and premium cable network HBO followed close behind with 24 nods. Lovecraft Country