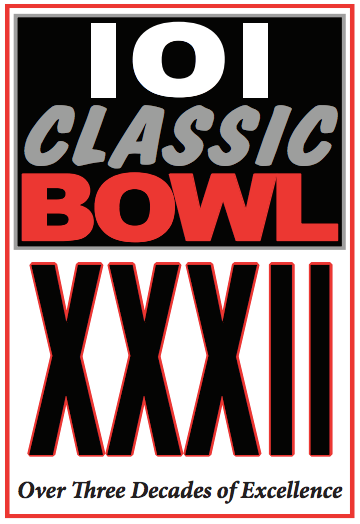 The Classic Bowl Foundation has announced it is cancelling Classic Bowl XXXII. Originally scheduled for May 26th through the 30th, a reduced Classic Bowl week had been planned for July 1st through 3rd. In a statement released by the foundation, the committee decided the COVID-19 crisis had created too many difficulties.
According to the statement, "Protocols that have been an issue for all of us during this pandemic are exacerbated when trying to apply them to over 600 high school students coming from 90 different communities, some of which are Covid "hot spots".  We simply do not have an adequate or appropriate mechanism to test, feed and house that many students from that many different areas without significant risk of exposure." In addition, there were concerns about participants practicing, playing, and performing in the heat of summer after not having access to gyms and other facilities.
The foundation says five $2000 scholarships will still be awarded in football, girls and boys basketball, band and cheer. Participants will also receive a commemorative T-shirt, and other means of recognition are being developed.
See entire statement below